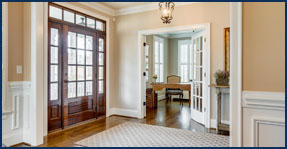 Interior Painting
A fresh coat of paint, a new ceiling texture, a vibrant accent to an existing room-painting your home or office is one of the best ways to add value and leave a lasting impression. Learn More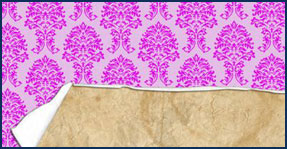 Wallpaper Removal
At Liberty USA Painting, we are highly skilled in removing wallpaper and wallpaper glue. When we work on your wallpaper removal project, your walls are left completely clean and ready to be painted or faux finished.
---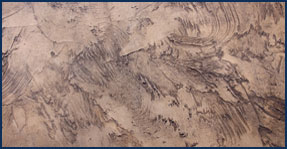 Custom Textures
Drywall textures are one of the most popular types of finishes for ceilings and walls. However, you probably did not know there are several methods for finishing the drywall that will make a difference in the look of the room.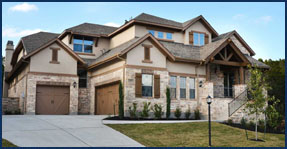 Exterior Painting
Nature's elements can take a toll on the exterior of your home. At Liberty USA Painting, we dedicate our efforts on enhancing your home's exterior appearance so it will shine for years to come! Learn More
---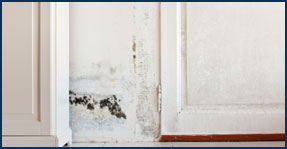 Water Damage
Water damage comes in many forms from simple seepage through cracks, to leaky pipes, to full blown flooding from broken pipes. In most cases you need to replace the affected drywall. If you can address the drywall damage quickly and get it dried out then you can usually adapt to a simple method of repair which may only require some new taping, mudding and a coat of paint.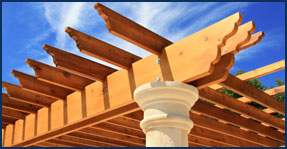 Arbor Staining
Applying a protective stain to your arbor will not only protect it from weathering but it also enhances the appearance of your wood investment.
---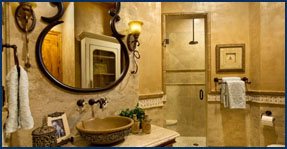 Faux Finishing
Faux Finish is the creation of elegant hand crafted and personalized translucent paint finishes. Adding faux finish to your home provides a warmth, depth and movement that is unmatched by other paint or wallpaper applications. Homeowners today are looking for that sense of individualized elegance and detail to add to our homes.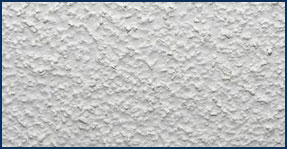 Popcorn Ceiling Removal
Homeowners spend lots of time and money refurbishing their home without touching their acoustic ceilings. The lower half of their home looks lovely but the old, dramatic, dirty acoustic ceilings date the home to the 70's. Removing the acoustic popcorn ceilings will modernize your home.

---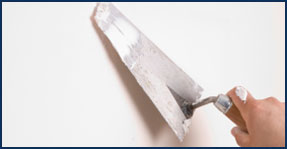 Drywall Repairs
By providing both drywall repair and painting services we have built years of experience in the unique requirements of both skill sets. Our team understands the necessity to properly repair the drywall, texture it to match the existing surface and finally paint that surface to match the existing colors.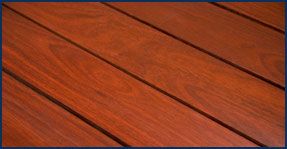 Fence & Deck Staining
Want to freshen up your weathered fence or deck? Let's refurbish them and make them look new again. We use only top of the line products to seal and protect your wood. Depending on sun light exposure and weather conditions in your area, your wood will need re-application every one to three years.