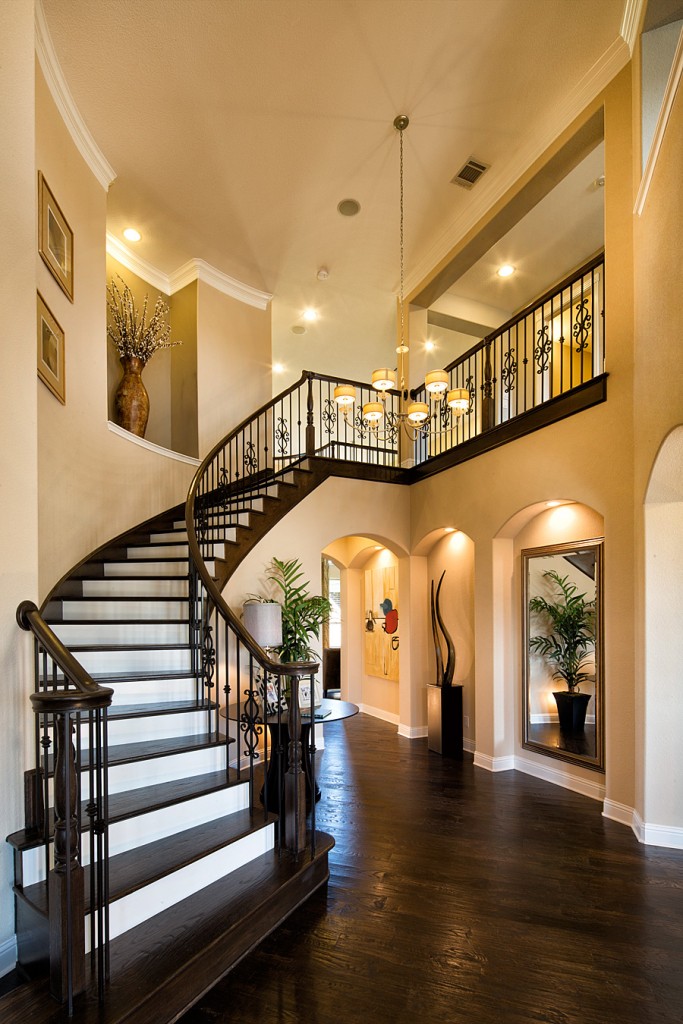 Welcome and we want to thank you for considering Liberty USA Painting. It is our mission to make your home come alive with color! We will deliver a premium quality interior and exterior painting service to our customers in a cost effective manner. You can rest assured that your painting project will be conducted in a professional manner from start to finish.
As a company, we believe that if we get the opportunity to paint your home once we will earn your business again. Liberty USA Painting takes an individual approach to every project, addressing the unique needs of each job and each customer.
If you have a painting project in mind, do not hesitate to give us a call. We understand the lasting impression of our work goes far beyond the brush strokes on your walls. That is why Liberty USA Painting is your superior choice when it comes to your painting needs!
Our Painting Process
Planning & Scheduling
This is the first step! To decide you want your home to come alive with color. We specialize in transforming the interior and exterior of your home. Call us and book an appointment to have a paint specialist come to your home and discuss your project.
The Estimate
We will meet with you in person to take a look at your painting project and provide a free estimate. Call us today to arrange an appointment.
Evaluating Your Bids
Your goal should not be to always look for the lowest bid but rather for the contractor and bid that gives you the most confidence and meets your expectations the best. There may be large disparities in prices you receive from different companies but as the saying goes, "you get what you pay for." The best contractors for your job will not always be the cheapest but the price should be reasonable for the work to be done.

Color Consultation
Choosing your color is a critical part of getting started on your painting project. It is often the most fun although it can be challenging trying to decide on a particular color. We would be more than happy to sit with you to discuss color choices for your painting project and share ideas.