There could be a few reasons why someone would want to paint the walls of their home. Different seasons of life bring new changes in the family or maybe redecorating a newly purchased home is on the to-do list. Another reason could be they're just tired of looking at the same old worn out walls, and they want to freshen up the place a bit, and give it some new life. Which is exactly what an interior painting company can do.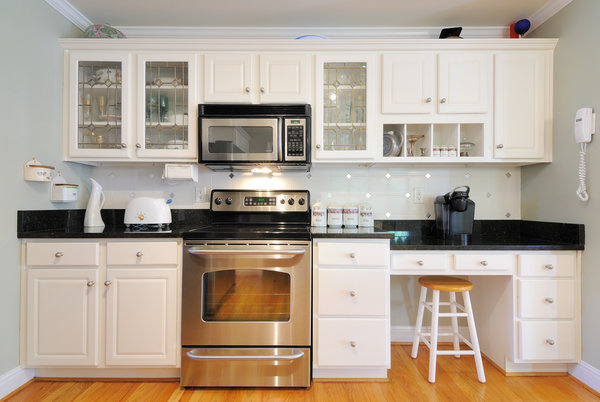 All reasons to want to redesign a home are great ones as feeling comfortable in the place you call home is incredibly valuable. But after deciding which rooms are to be repainted, what are the next steps? How does one accomplish a home-improvement project like this without sacrificing their time at work, with their family, or any other responsibilities they may have?
What are the steps?
First, owners must consider how they're going to protect their furniture from falling victim to paint drippings. Some of the preparation steps include covering the floor and light fixtures with plastic for protection. Another step includes moving furniture from the walls and taking down the blinds and/or curtains hanging on the windows.
Next will be for owners to make a note of any dings or cracks in their walls. Patching these imperfect spots on the walls will give the entire room a fresh look, making the house seem as if it is brand new. Taking the time to walk around the house first can provide the owner an idea of what needs extra attention and repair before starting on the painting.
Applying the paint can be the most challenging step in the process. Performing this action needs careful attention to detail to create a perfect, seamless coat. Touch-ups can be done at the end of the project but ensuring that first coat goes on perfectly can make a huge difference in the entire process.
Finally, there's the clean up of the home and the area. There will be debris, paint drippings, and an intense smell after the project is done. The cleaning may take hours and can be physically draining for your everyday office worker.
For more information on painting your home, contact us for a quote. We will ensure your walls and decorated beautifully and professionally. We will take care of everything and help you every step of the way.